I'll show you, thru photos...
It started in Orlando when I took a day trip to see my pal Mayra. My first visit to a Kate Spade Outlet. I even bought a cute bag, under budget!
Met Cinderella too while shopping in Disney Town.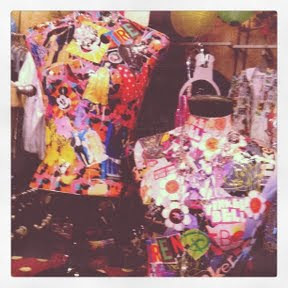 Played around in a hip store, and decided I wanted to make these...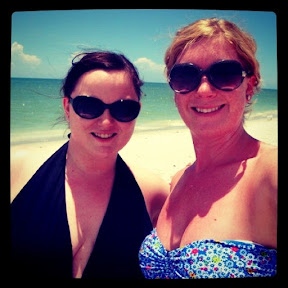 A few days later I found myself in Sanibel with Eric, and family. Picture above with Andrea, Eric's aunt with the Gulf coast behind us.
After checking out the shell inventory, and catching some sun rays, we had a family BBQ, somewhere along the bridge to the island.
Andrea, Jina (Eric's mom and my great friend!!!) and me
After dinner I picked up my feet, and enjoyed the few.
Eric popped up for a close up "awwww" picture
After the family BBQ, we went back on the island and explored. Here is one of the piers, looking at the storm coming in.
And took a picture of an awesome historic light house.
When we came home from our day trip to the west coast, we got to deal with flooding.
It even seeped through the middle of the walls. With that said, the damage is repaired, we were not at fault, and the apartment community may just reconsider having the roofs replaced during a Florida summer.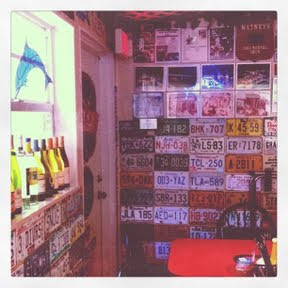 A few days later we went on another day trip. Were At a super cool mom and pop diner we visited once we checked into the state park in Key Largo for snorkeling.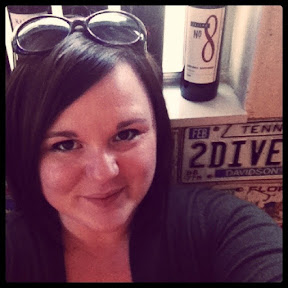 I even tried mimosa! (orange juice and champagne )
Here we are, nice and sun kissed, heading to the coral reef on a cute little boat.
It was beautiful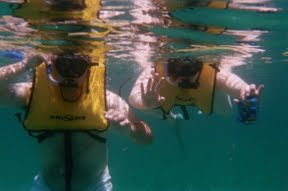 And we looked ridiculous
We drove further down the keys for Voodoo juice and...
Of course.... Key lime pie, in the Florida Keys!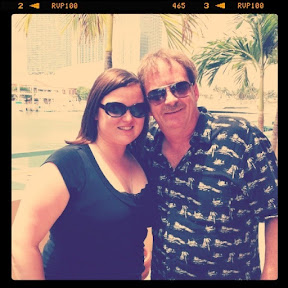 Life was rather slow, but my dad had a cruise scheduled out of Miami, so we took a day trip to the Miami port and spent the day together. I hadn't seen my dad in over a year, his wife in over 2 years, and Eric hadn't seen either of them in almost 3 years. It was a great day, and it wasn't long enough.
Our final day trip for awhile, was yesterday to Daytona Beach. We were headed up to visit Eric's Dad at their time share. So apparently you can drive ON THE BEACH in Daytona, for only $5 all day, so we hopped in their jeep, and cruised the beach.
I found this old sail boat to be really beautiful, and edited it up with instagram. You know how I roll...
This place was right on the pier to the ocean, we didn't go here, but it is rather photogenic.
Then they took us putt putt golfing near by. These surf boards looked just too cool.
The flowers along the streams were magical.
And the waterfall screamed serenity.
A few weeks, and we visited more of Florida then we ever did since we moved here 2 years ago. To recap, I went to Orlando alone, then together we hit up Sanibel Island, Key Largo, Marathon, Miami, and then Daytona.
Now for your regular scheduled blogging.
- Posted using BlogPress from my iPad