About 20 days later we finally have Internet up and running! I have about 7 different post and topics to get on this blog about the new place and move, but in the mean time I'll re-cap my visit from Hannah. This being her first trip to South Florida, we were hoping to have a great time, but in all honestly nothing to special here...honestly. Anyways, she flew in on a Sunday afternoon, and I took her back to the airport a few days later.
Right after I picked her up from the airport, we hit up my favorite tattoo shop,
because that's just what we do when we see each other. When Eric and I drove to NC in March for her wedding, we got matching tattoos!
I got a fun heart tattoo with lyrics from my wedding song (bonus points if you know the song), and Hannah finished up her spine piece.
The following day we decided to visit the beach. Our adventure ended quick when the storm clouds started to roll in.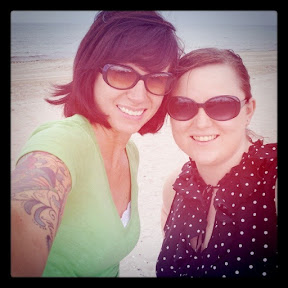 So we went to the farmers market to explore, and stock my fridge. Hannah had arrive while we were in the final stages of moving.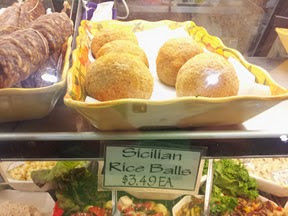 When we got back to the apartment, it rained all day. That evening we (and by we I mean Eric) fixed us some dinner.
When it was time for Hannah to catch a flight home, we said goodbye, and off she went. I let her, her hubby just came home from a deployment before she flew down.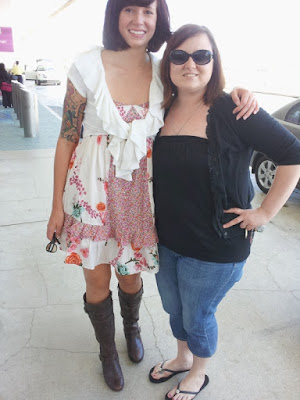 - Posted using BlogPress from my iPad